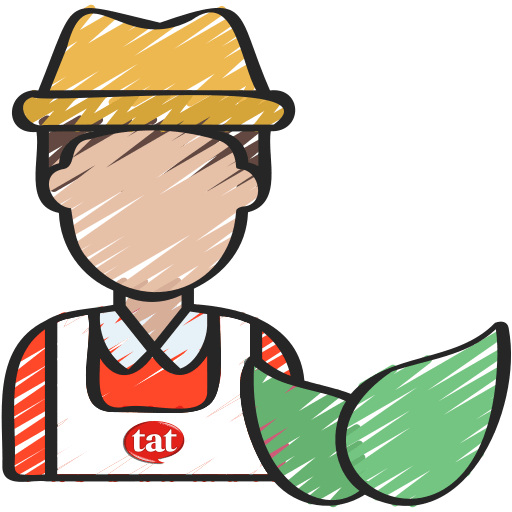 We exist to lead

the transformation that will




bring good and healthy food to everyone.
The Story of Tat's 55 Years
The Story of Tat's 55 Years The story of a company founded after a dream, a strong vision, our farmers who look after tomatoes, the Tat family members who work with devotion, our values ​​that carry us to the future…
The story of research, development, renewal, care, technology, excitement, pride… This is the story of Tat's 55 years.
1967
200+
40
1000
Behind Tat Gıda's strong position; Along with its world-class production infrastructure, it has industrialist-producer collaborations based on trust, the devoted contribution of Turkish farmers, and a consumer-oriented and innovative company culture. Tat, the leading brand of tomato paste, tomato products, canned food and ketchup market, always brings quality, delicious and natural products to its consumers.
Tat!
Striving to ensure everybody reaches good and healthy food for over 50 years, Tat comes at the top of the most loved and trusted food brands of Türkiye. The journey that started in 1967 with production of seasonal products grew over the years by flourishing with out-of-season products and Tat became a food brand with no competitors in the local market. Today, Tat is the 5th biggest tomato producer in Europe and the 10th in the world and continues to export to many global markets, targeting continuous growth.
Latest Developments in
TAT