Tat Gıda
Founded in 1967 as a Koç Holding subsidiary, Tat Gıda is one of Turkey's biggest food companies.
Behind Tat Gıda's strong position; Along with its world-class production infrastructure, it has industrialist-producer collaborations based on trust, the devoted contribution of Turkish farmers, and a consumer-oriented and innovative company culture. Tat, the leading brand of tomato paste, tomato products, canned food and ketchup market, always brings quality, delicious and natural products to its consumers. Since 1967, it has been working with the vision of making the Turkish canned food industry competitive in the global market by developing tomato agriculture.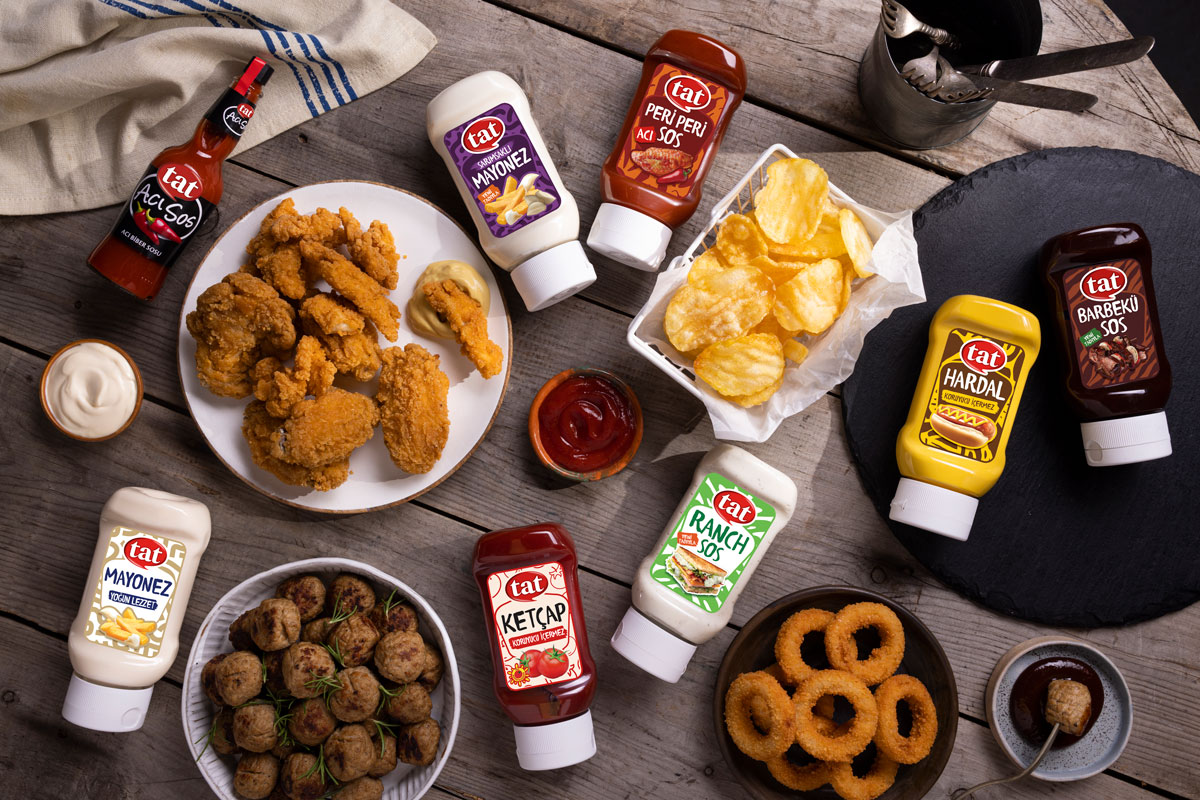 Our Products
Striving to ensure everybody reaches good and healthy food for over 50 years, Tat comes at the top of the most loved and trusted food brands of Türkiye. The journey that started in 1967 with production of seasonal products grew over the years by flourishing with out-of-season products and Tat became a food brand with no competitors in the local market. Today, Tat is the 5th biggest tomato producer in Europe and the 10th in the world and continues to export to many global markets, targeting continuous growth.
1967
Tat Canning Established
1997
New Sauce Lines Established
2006
Real Flavors Under Our Protection
2017
50th Anniversary Guinness Record
2021
Leader in Turkey, Ambitious Globally
1967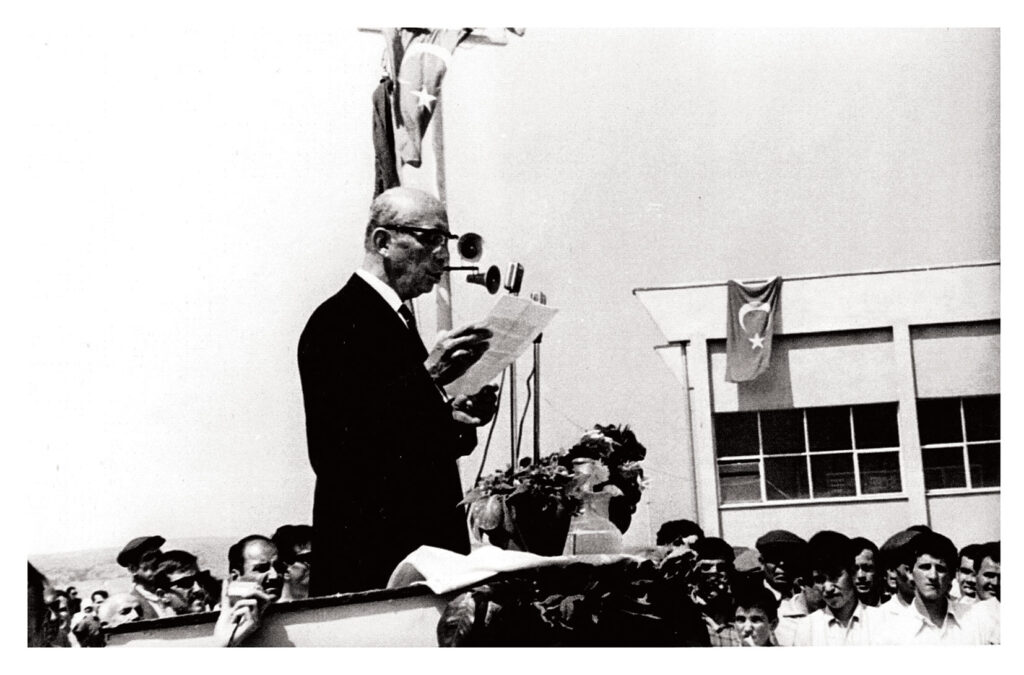 Tat Canning Established
It was launched under the name of "Tat Konserve" to process tomato products.
1983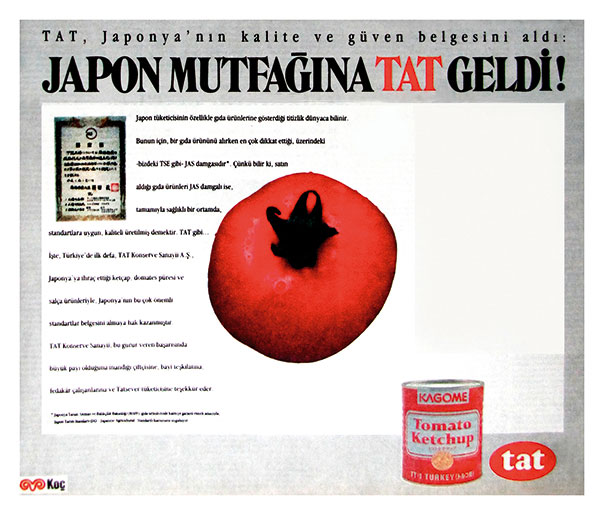 Kagome Tat Project
A contract was signed between Kagome, one of Japan's oldest companies, which has been engaged in tomato and tomato products manufacturing since 1899, and Tat Konserve. In 1983, the 'Kagome - Tat Project' was initiated.
1997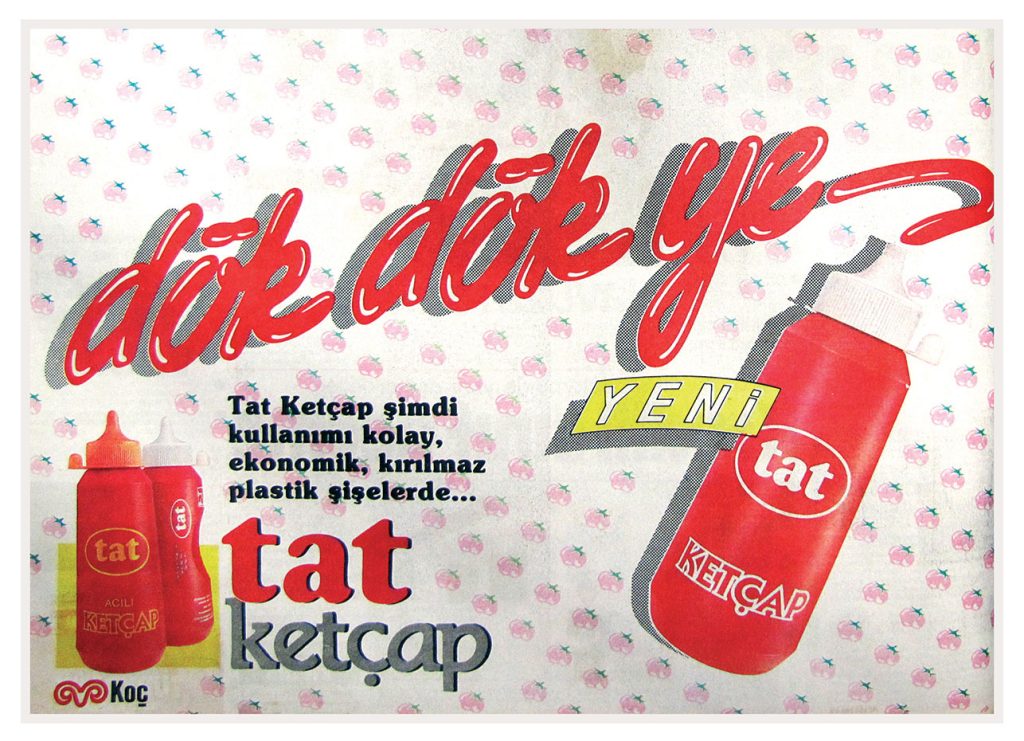 New Sauce Lines Established
The 90s were the years when fast steps were taken for Tat Gıda.  Opened to the public in 1993, Tat made another breakthrough in 1997, with state-of-the-art technology and untouched production machines;  established mustard, ketchup and mayonnaise production filling lines.
2006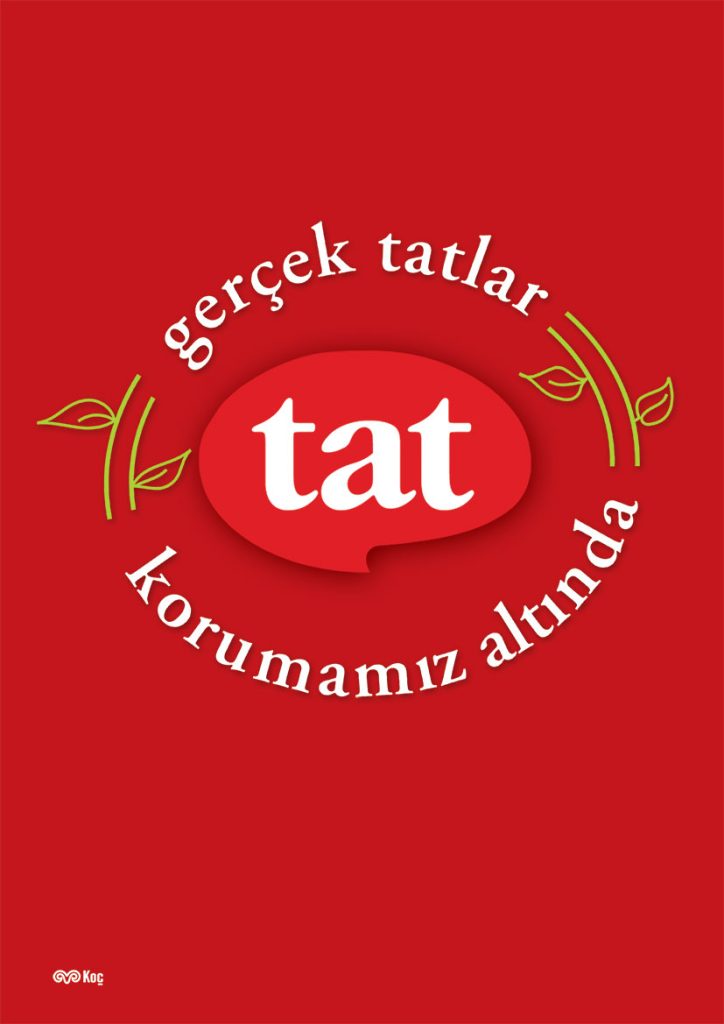 Real Flavors Under Our Protection
With the new factory opened in İzmir Torbalı in 2006, the production capacity was increased and delicious products continued to be offered to consumers with the motto 'Real Tastes are Under Our Protection'.
2016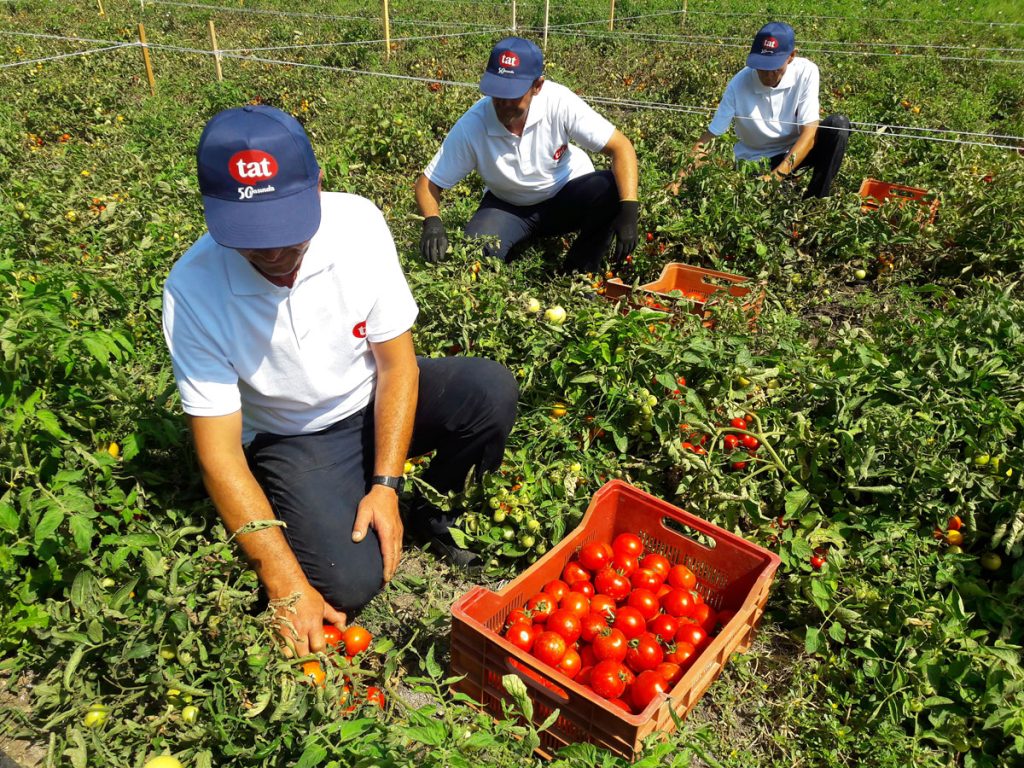 Leaders of Tomato
Tat Gıda launched the 'Tomato Leaders' project, which aims to develop industrial tomato production in Turkey and to become competitive in the international market, breaking new ground in the sector.
2017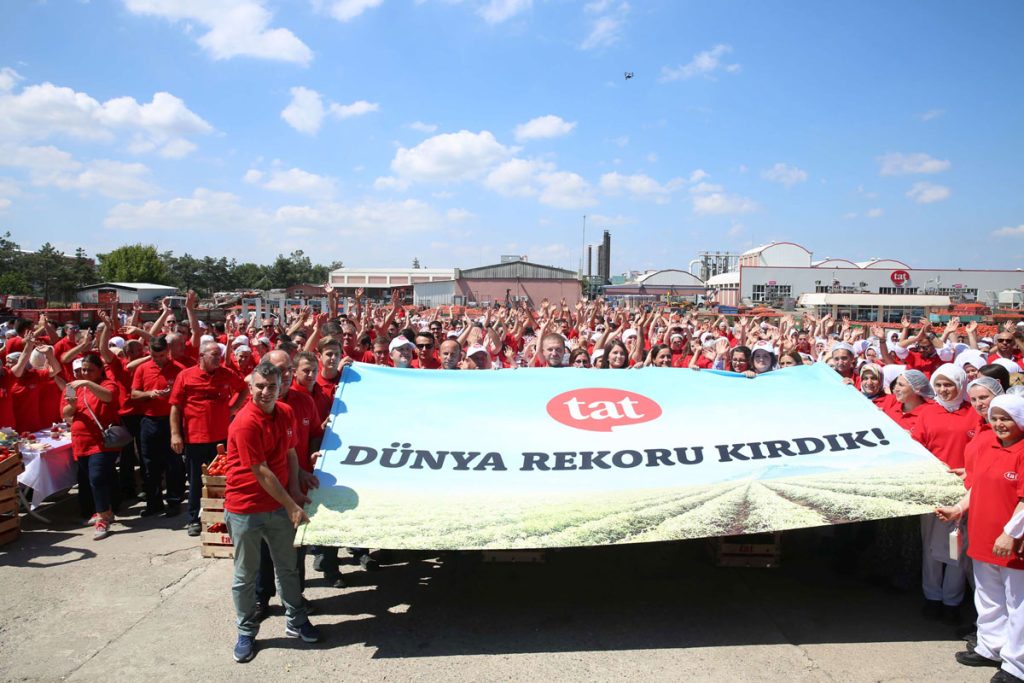 50th Anniversary Guinness Record
Celebrating its 50th anniversary in 2017 with great enthusiasm and enthusiasm with its farmers and employees, Tat broke the Guinness Record with the 'Most People and Simultaneously Spreading Paste on Bread Record Trial' in its factory in Mustafakemalpaşa.
2021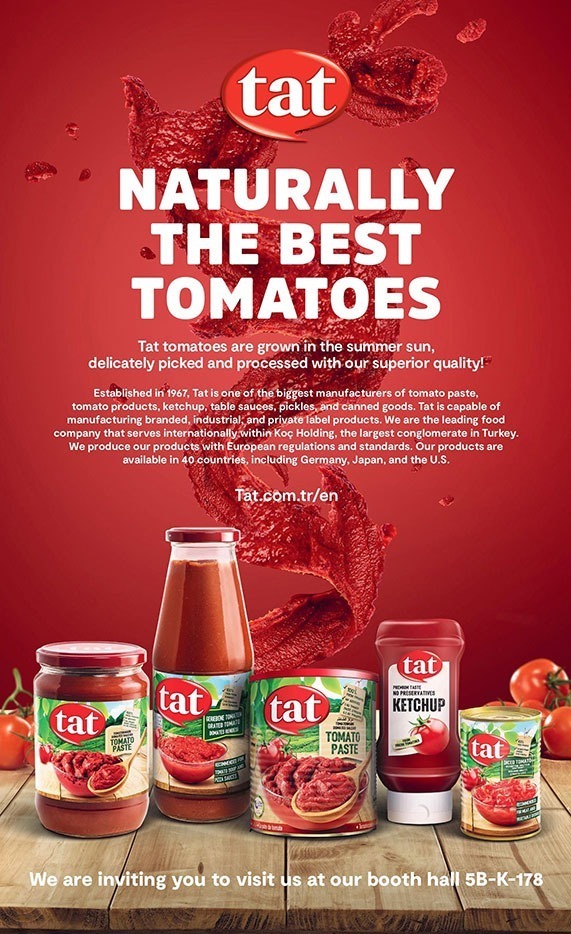 Leader in Turkey, Ambitious Globally
Tat Gıda has increased its total annual tomato paste production capacity from 71 thousand tons to 85 thousand tons, and its gherkin pickle production capacity from 5 thousand tons to 22 thousand tons with its investments to increase its capacity in 2021.