Sustainability Approach
Tat Gıda has recently boosted its sustainability performance. With progress in every ESG performance area in 2022, it has become a more active and harmonious organization with a new business approach, which our community and the global business world are increasingly adopting. In addition, Koç Holding, whose sustainability performance is lauded around the world, has approached contemporary sustainability needs with the slogan "To the Future. Together" and Tat Gıda has created an original model to comply with it.
The United Nations Sustainable Development Goals have clearer targets with more and more participants from around the world, while the World Economic Forum determines the frame of the roadmaps based on environmental, social and governance metrics the business world follows to achieve these goals. Tat Gıda's sustainability model created in accordance with stakeholder capitalism metrics can be broken down into four main categories: Values, the World, People, and Society.
In 2022, Tat Gıda worked on its corporate contributions and impacts in more detail on all these topics and defined its goals more clearly. In other words, it set clear targets for social development, direct and indirect contributions to the local and global economies, monitoring the health and well-being of all internal and external stakeholders, and protecting the planet. In order to achieve these targets, Tat Gıda accelerated its technical work to build a more trackable, reportable, and accountable infrastructure.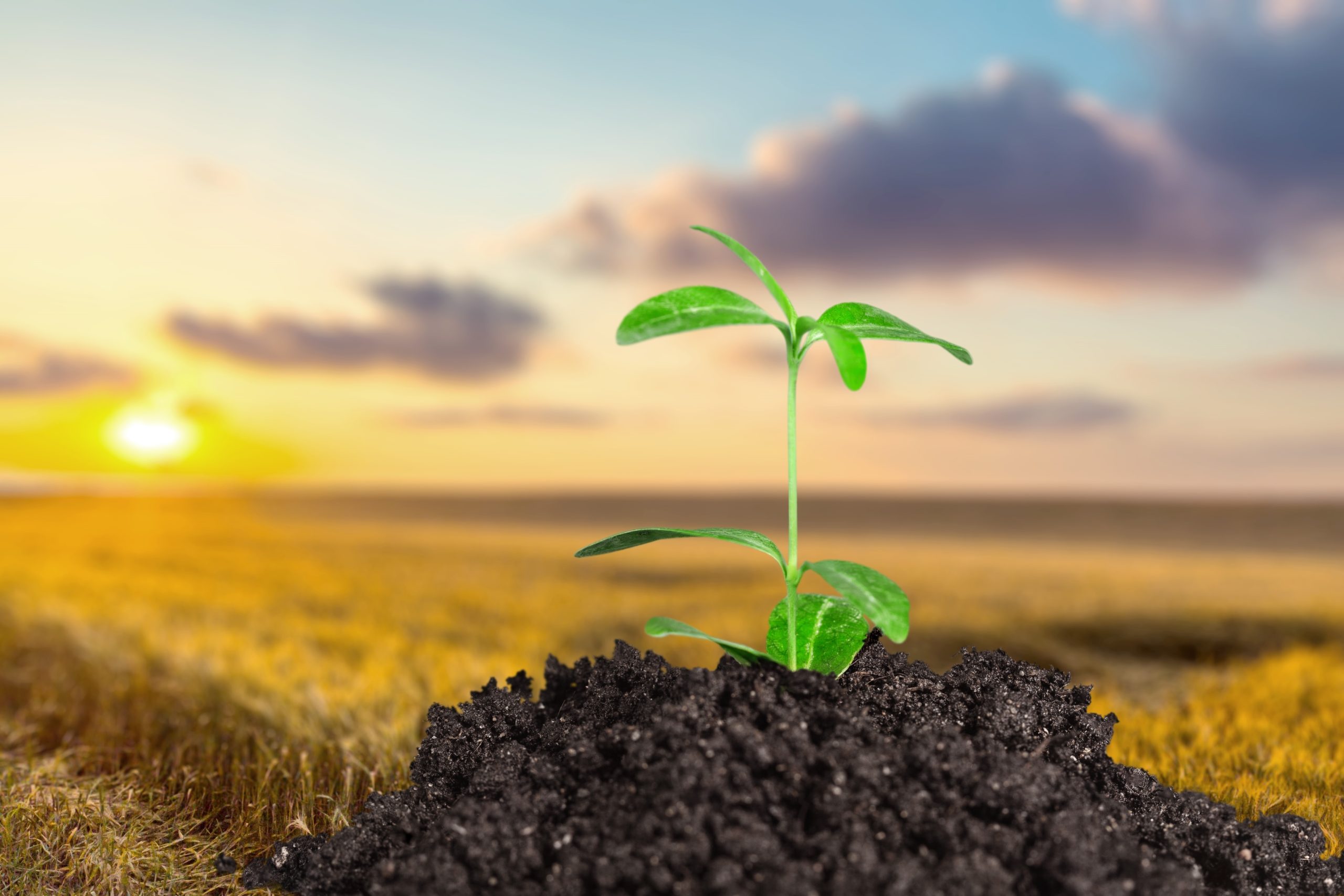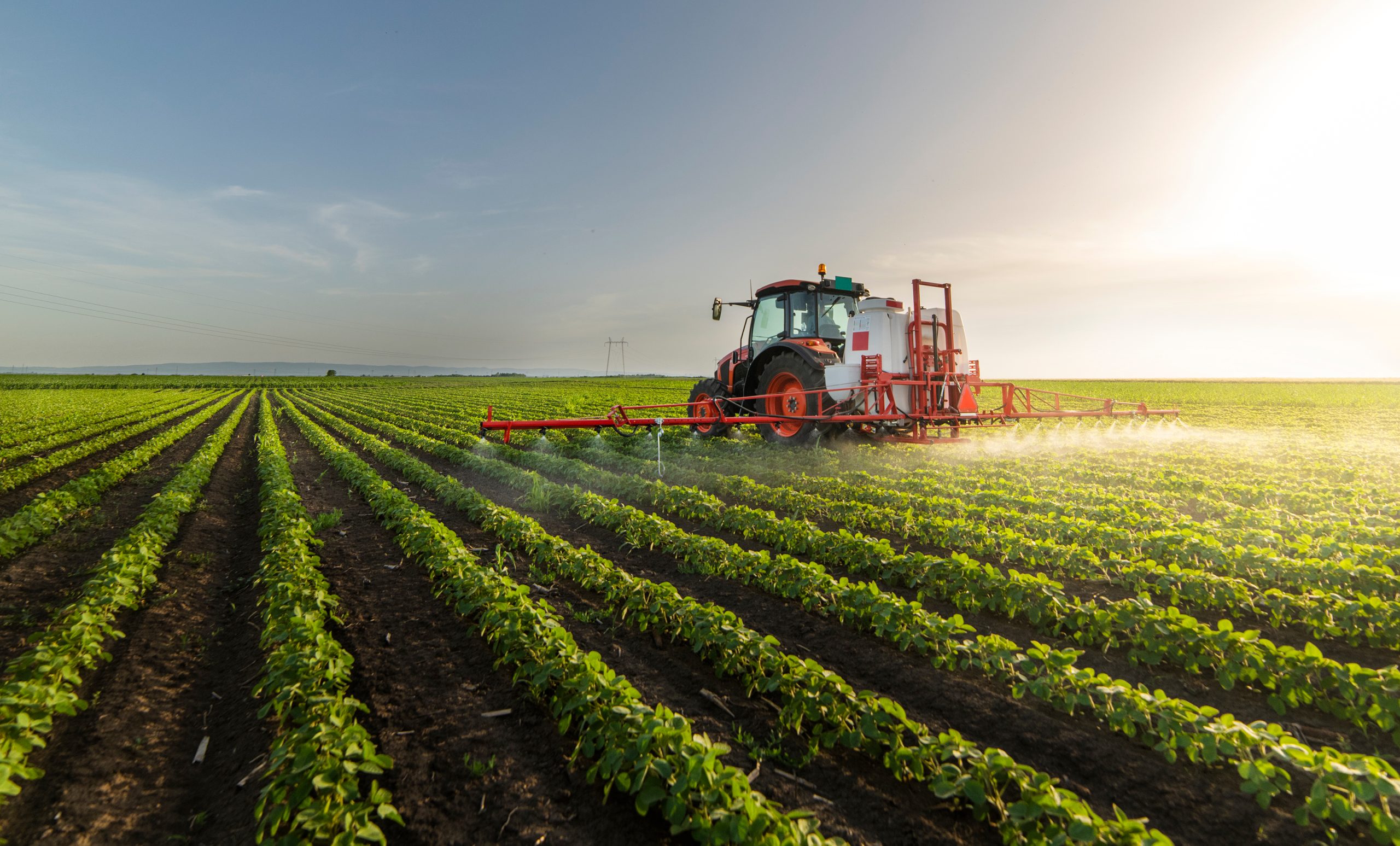 Sustainability Management
Throughout 2022, sustainability management focused on increasing active participation by internal stakeholders, implementing effective methods to increase this participation day by day.
Tat Gıda's sustainability management has a wider base today and has become a structure in which internal stakeholders perceive their work and goals more clearly and actively contribute to development. Sustainability management committee meetings have become priority meetings where environmental and social performance issues are reviewed, steps to improve management quality are discussed, decisions are made, and goals and roadmaps are clarified. Tat Gıda's sustainability management stands out as a structure that all internal stakeholders contribute to with the highest level of participation.
Tat Gıda sustainability management committees have intensified their efforts to ensure participation by external stakeholders and have started project applications aimed at achieving equal representation by everyone along the entire value chain in decision-making processes. As one of the cultural transformation steps in this regard, Tat Gıda put the employer brand project into practice, under the motto "We have added taste to lives".
Values
Tat Gıda aims to provide healthy, reliable, and accessible products that add value to humanity. Tat Gıda works to be a reliable global brand with its governance approach that puts quality at the center of every process, its commitment to its founding values, its principles to establish ethical collaborations with all its stakeholders, and its ability to analyze future risks and opportunities.
the World
Tat Gıda is well aware that humanity's existence depends on a healthy world. One of our core principles is that all our operations, from farm to fork, protect our soil, water, and air, while supporting the preservation of the world through digital agricultural practices.
People
Tat Gıda is an organization that respects the efforts of all its stakeholders like employees, engineers, managers, and farmers it works with. Tat Gıda attaches the utmost importance to the equality and diversity of all stakeholders in an environment free from discrimination,and respects the contribution of all stakeholders to decision-making processes in order to create a more livable world.
Society
Tat Gıda has adopted the principle of "sharing its values, soil, and labor with all its stakeholders, making sure that all its products are convenient". In addition, Tat seeks to enrich society in every region it operates in and to help them get ready for the future through development activities which the company continues without interruption.